To generate the candidate profile, click on the candidate name from candidate list page

Once you click on the name, it will take you to the detailed profile page of the candidate.
Click on the Profile tab.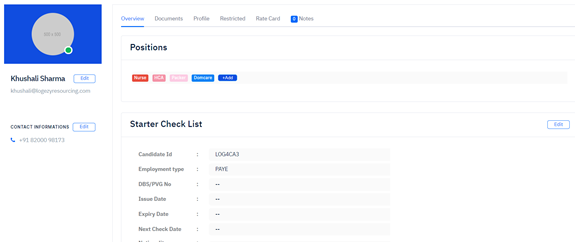 Once you click on the Profile tab, all the templates will be visible like Bupa, Embrace, HC one and so on. You can click on the template which you want.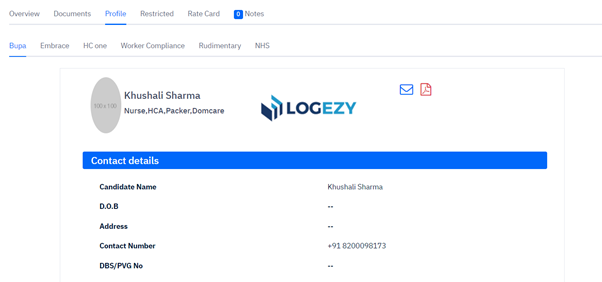 You can edit the details on the profile by clicking on edit button and updating the correct details.

Once the details are updated click on save.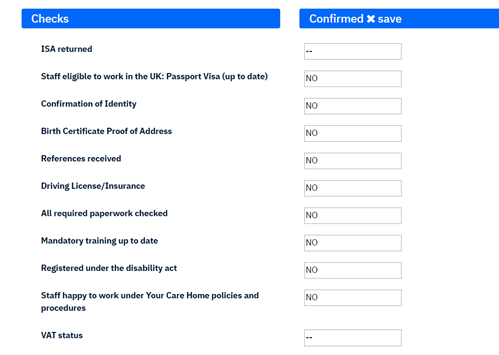 Once the profile is ready you can send it to the client or candidate directly from the system by clicking on email icon or take a PDF copy just by clicking on PDF icon.